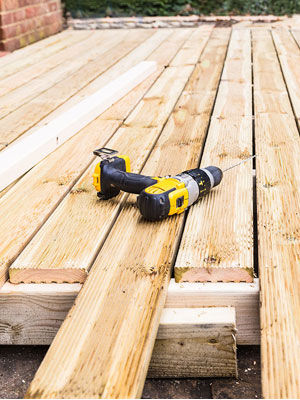 We work with several different products to create the outdoor atmosphere you love. Choose from deck materials like:
Wood
Composite
Vinyl
Aluminum
Our custom decks and patios are low maintenance and easy to incorporate into your home. We work with you to design the perfect space, and then build it with the best products and methods there are on the market. When you choose us as your Los Gatos remodeling company, you can expect affordable prices, exceptional work and unparalleled customer service with every interaction.
We strive to be open, honest, and transparent in every transaction. You know just what you are getting when you work with us. We work hard to complete every job on time and within the budget you set. Our goal is to improve your home without making your life harder.