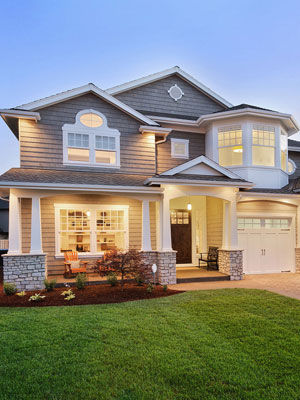 We are your one stop shop for all you home remodeling needs. We think there is something beautiful in the process of taking your Los Gatos home and recreating your personal space. We take your vision and turn it into reality with quality work, great customer service, and affordable prices.
Call us when you need:
We take pride in our ability to turn an older part of your home into something you are proud of. Your home is your biggest investment, and you should always want to show it off. Whether it's time for a change, you need repair after a storm, or you want to increase the value of your home, we know just how to get the job done.