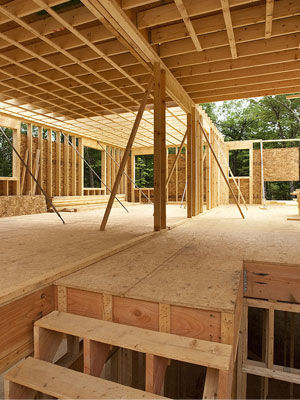 Our goal is to maximize your current space and invest your money in a home addition that will increase the value of your home. Some valuable home additions include:
Sunroom
Master suite
Garage
Finished basement
Attic bedroom
Luxury bath
Midrange bath
Family room
Our designers will visit your home, assess its possibilities, and discuss your options with you. We walk through your home and come up with the best ways to increase your space without breaking your budget.
We know you are excited about your home addition, and we work hard to always complete your Los Gatos project on time. We are always friendly and courteous when we are in your home, and you can trust us to invest our time and energy in improving your home.